Advance Rehabilitation Management Group (ARMG) was founded in 1998 by a group of physical therapists who wanted to help rehabilitation professionals and their employees thrive while managing the struggles specific to the profession.  Our leadership team has grown over the years and now includes operators and therapists with deep industry expertise and representation on state and national boards.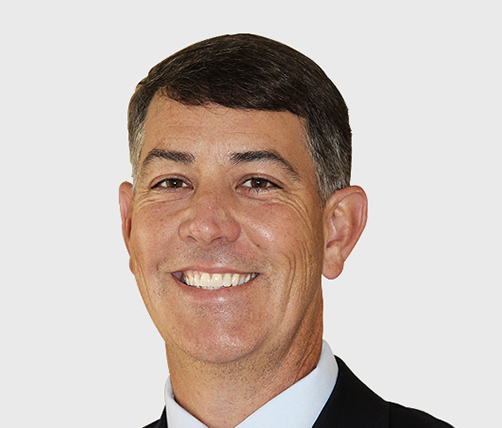 Chad has owned and operated therapy clinics and has been involved in all aspects of clinic operations to including management, marketing, compliance, human resources, development, and clinical programs since 1996. He also has significant knowledge of the home care industry, having taught, consulted with and managed home care organizations for more than two decades.  He founded ARMG in 1998 and has driven the growth of the organization since that time. Chad is also a co-founder of Therapy Partner Solutions, a family of therapy-centric companies that includes ARMG. He was recently reappointed for a 3rd term to the Georgia Board of PT and serves as the Board's cognizant member. He is actively involved in the APTA to include its Georgia Chapter as well as membership in several sections including, Home Health, Private Practice, and Orthopedics.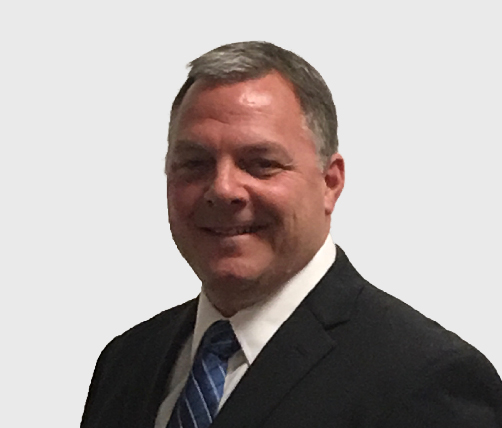 Senior Vice President
ARMG
Chad, a physical therapist, has been with ARMG since 2006.  He manages homecare contracts overseeing operational and clinical programs, consulting and education to varies agencies across the country.  Prior to his role with ARMG, Chad was a managing partner of Advance Wellness & Physical Therapy.  He was also a Director of Rehabilitation at Benchmark Medical.  Chad graduated from Florida A&M University with a BS in physical therapy.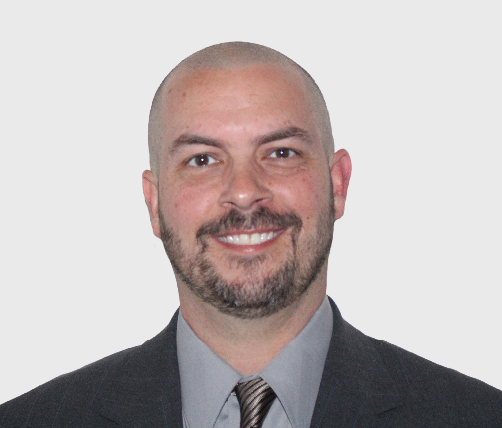 Vice President of Home Health Operations
ARMG
Doug, a physical therapist and certified OASIS specialist, has been with ARMG since 2013.  In his capacity as the Vice President of Home Health Operations, Doug leads the team that provides therapy management services, data procurement and analytics, compliance monitoring and education for ARMG's partner home health agencies. Doug graduated from Georgia State University with a BS in physical therapy and has worked in many settings including Acute Care, Sub-Acute, Outpatient, Wound Care and Neurologic Physical Therapy. Doug also spent several years involved in clinical research for clients with Spinal Cord Injuries and has earned his NDT certification for adults with hemiplegia.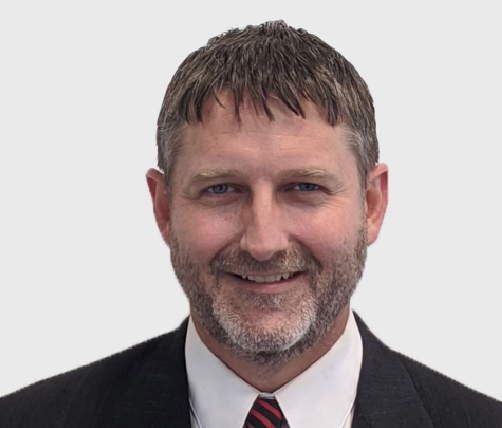 Vice President of Physician-Owned Services
ARMG
Chris Brown, PT, OCS, Cert-MDT, CMPT, has been part of the team at Advance Rehabilitation Management Group for over 15 years. As a therapist with ARMG, he quickly established himself as a top outpatient clinician with very high patient satisfaction and excellent clinical outcomes. He progressed to a team leader in operations where he also focused on staff development, and advanced to the coordinator of services with ARMG's physician group partners in Virginia. In Chris's role as the Vice President of Physician-Owned Services, he oversees the growing portfolio of physician-owned physical therapy practices supported by the ARMG team.
Chris graduated with a degree in physical therapy from the University of Evansville in 2002.  He specializes in orthopedics, sports therapy, and manual techniques, treating a wide variety of patients.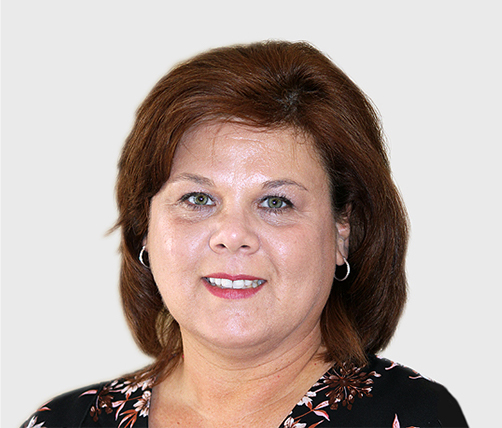 Vice President of Human Resources
TPS Holdings, LLC
With over 20 years of executive level HR experience, Kristy has a proven record as a specialist in the field of Human Resources with additional expertise in the areas of leadership development, training, professional coaching, and personal performance enhancement all of which continues to contribute to the individual success of our associates and the overall success of our organization. Kristy earned her BS in ED at Jacksonville State University and is a long-standing member of the local and national Society of Professional Human Resources organization, having served on the local chapter board in various positions.
Advance Rehabilitation Management Group is a member of the Therapy Partner Solutions family of companies. This affiliation enables ARMG to partner with physical therapy industry leaders in the areas of billing, compliance, staffing and operations, strengthening ARMG's service offerings, and differentiating ARMG from its competition.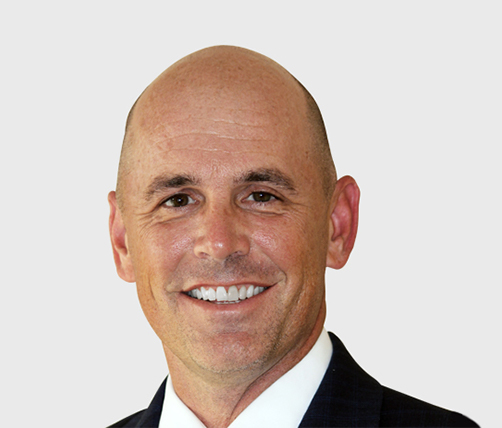 Chief Executive Officer
TPS Holdings, LLC
Steve is one of the founders of Therapy Partner Solutions and currently serves as the CEO. He oversees all aspects of the company including strategic relationships, long term planning, mergers & acquisitions and operational direction. Steve, a PT and graduate of Georgia State University, has expanded expertise in the areas of Reimbursement, Billing & Collections, Business Analytics, Corporate Compliance, Mergers, Acquisitions, Strategic Partnering as well as Healthcare Finance and Operational Management. He also serves on various PT boards in the State of Florida and with the APTA.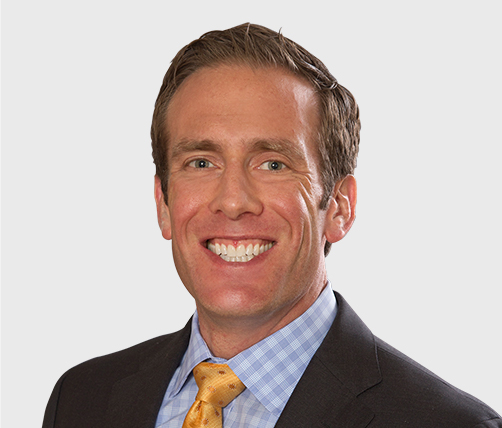 President & Chief Revenue Officer
TPS Holdings, LLC
David is a strategic marketing executive with broad industry experience in corporate strategy, product development and commercialization. His experience driving growth strategies for organizations ranges from start-up companies to Fortune 100 businesses.
A 15-year GE veteran, David led marketing, sales, product and communications initiatives across diverse business units in the US and internationally, including both GE Capital's consumer and commercial finance divisions, GE Lighting, GE Healthcare IT and GE Power. Outside GE, David has applied his growth mindset and methodology to organizations in the sports, banking and healthcare space, including SaaS business models. David holds an MBA from the University of Notre Dame and a BS from The College of the Holy Cross.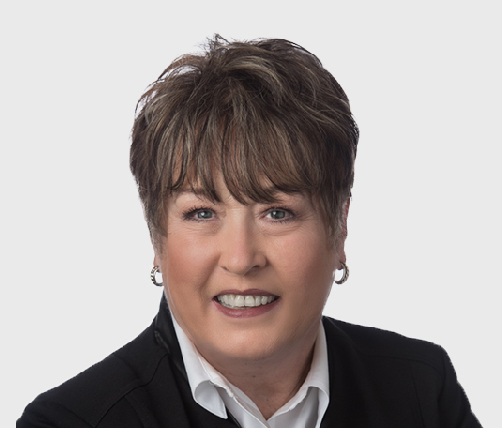 President & Chief Executive Officer
BCMS
Mary, PT, CHC, CHP, has driven Business & Clinical Management Services, Inc. (BCMS) for more than two decades. Mary, the first physical therapist to become certified in healthcare compliance, holds a Bachelor's degree from the University of Texas Medical Branch, SAHS, has masters-level business management education and has well over thirteen hundred (1300) hours of postgraduate education in healthcare and health care-related matters. She serves on numerous boards and committees and have been honored by academic institutions, state agencies, professional, community and civic associations as well as her peers.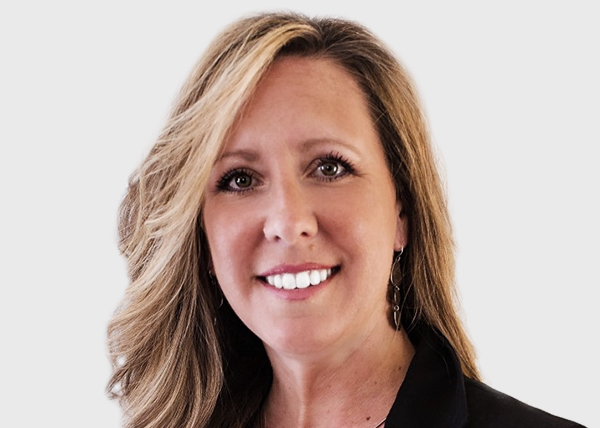 Chief Executive Officer
MBC
Nicole Kluckhohn, PT, DPT, ATC, CHC, is the CEO of Medical Billing Center, LLC (MBC), an outpatient therapy-specific billing and collections company founded by physical therapists in 2001. Nicole has been an active member of the APTA since 2006 and she serves as the Chair of the Payment Policy Committee for the South Carolina Physical Therapy Association (SCAPTA).
Nicole has 25 years of clinical and operational experience with close to 20 years spent in operations and administrative roles across a broad range of healthcare settings. She has led operations for large clinics and multi-site regions, and driven teams managing back-end processes including billing, revenue cycle oversight, quality, education, credentialing, leadership development implementation and led the oversight of several managed service arrangements nationally, including joint venture relationships. These varied experiences lend to an innate understanding of the challenges and opportunities facing therapy facilities and private practices today.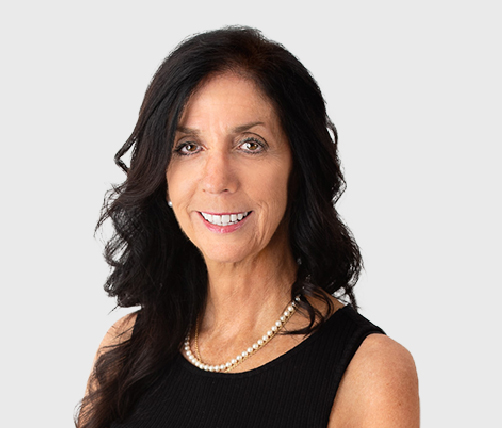 VP of Talent Acquisition Management
InSearch Medical

Wendy leads InSearch Medical, a career management company that works with and represents the hiring needs for various practice types including skilled nursing, in and outpatient care, acute and sub-acute, long-term care, schools, sports medicine, hospital-based roles and positions in home health. She brings more than a decade of proven business success in aligning therapists with opportunities that best fit their career goals. Her vast knowledge of the industry allows her to successfully enable employers to identify, interview and hire top talent to grow their teams, and their business.