Advance Rehabilitation Management Group is a member of the Therapy Partner Solutions family of companies.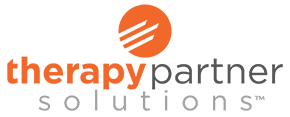 A therapist-owned family of specialized physical therapy companies providing best-practice solutions across the physical therapy value chain, enabling our partners to grow and empowering them to improve the delivery of patient care.Our family of companies offer customized operational support including therapy focused compliance, recruitment, staffing and operations management.
Advance Rehabilitation Management Group (ARMG)
Advance Rehabilitation Management Group (ARMG) is a private, therapist-owned management and consulting group that has been dedicated to providing a full suite of managed services for businesses operating in the rehabilitation industry since 1997. ARMG operates in all settings, including hospital-based in and outpatient departments, swing bed facilities, home health agencies, physician partnerships, and private practice outpatient rehabilitation.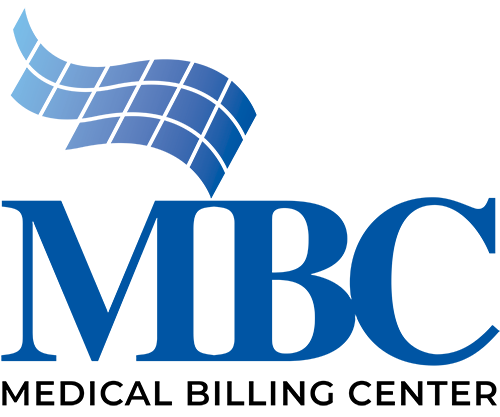 Medical Billing Center (MBC)
Medical Billing Center (MBC) is a therapist-owned outpatient, physical, occupational, and speech therapy billing company that combines its experience with state-of-the-art practice management systems and clearinghouse programs to insure claims are filed and properly managed. By customizing its services to the needs and technology of each client profitable, long-term relationships are established and maintained.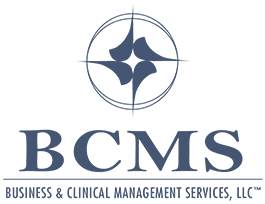 Business & Clinical Management Services, Inc. (BCMS)
Business & Clinical Management Services, Inc. (BCMS), is a physical therapist owned company that has been providing compliance consultation services for nearly twenty years. Its compliance focus is on federal healthcare policy specific to outpatient providers in the areas of billing, coding, documentation, HIPAA, OSHA and Labor Law.

InSearch Medical
InSearch Medical is a career management and permanent, professional placement firm founded by a group of therapists seeking to solve their own recruiting and professional placement challenges. Partnering with hundreds of leading healthcare facilities across the country, Insearch attracts, screens, and directly hires the nation's top therapy talent.

Therapy Partner Private Practice Solutions
Therapy Partner Private Practice Solutions is a therapist-owned investment partnership. The organization enables outpatient clinic owners to monetize some of the value of their practice now, while retaining a significant ownership stake in the company moving forward. The growth models are designed to allow clinic owners to accelerate the expansion of their existing business and maintain their company culture.
When you consider ARMG's affiliation with Therapy Partner Solutions, and its family of companies, you benefit from decades of collective therapy experience in running, managing and delivering therapy care across the U.S.
By bringing together preferred partners and employers of choice with a shared vision for empowering providers and improving the lives of patients, we can drive better physical therapy care for all.