Steve Chenoweth
Partner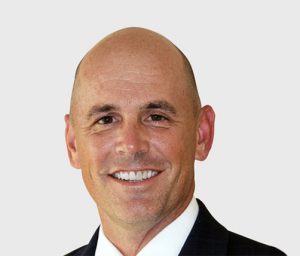 Steve Chenoweth, PT, is one of the co-founders of ARMG and currently serves as the corporate Vice President and Chief Financial Officer for the company and its subsidiaries. Mr. Chenoweth graduated from the Physical Therapy Program at Georgia State University in 1992 and has extensive clinical experience in the areas of Orthopedic & Sports Physical Therapy, Manual Therapy approaches to treatment of the Spine, and Industrial Rehabilitation. His extensive clinical experience crosses a variety of settings including Private Practice, Hospital, Out-patient, Side-line Sports Medicine, On-site Industrial, Home Health Agency, Assisted Living Community, and Skilled Nursing facilities.
In the Healthcare Industry and specific to the area of Rehabilitation (Physical, Occupational and Speech Therapy), Mr. Chenoweth has expanded expertise in the areas of Reimbursement, Billing & Collections, Business Analytics, Corporate & Billing Compliance, Mergers, Acquisitions & Strategic Partnering, Financial & Operational Strategies – as well as Product Development & Marketing.
Mr. Chenoweth, is an active member of the Florida Physical Therapy Association and American Physical Therapy Association including it's Orthopedic, Sports Physical Therapy, Private Practice, and Home Health Sections. Mr. Chenoweth is an active member of 1st Presbyterian Church of Fernandina serving as an Elder and member of Session. Mr. Chenoweth accepted a Governor's appointment and currently serves on the Florida Board of Physical Therapy.