Chad Whitefield
Managing Partner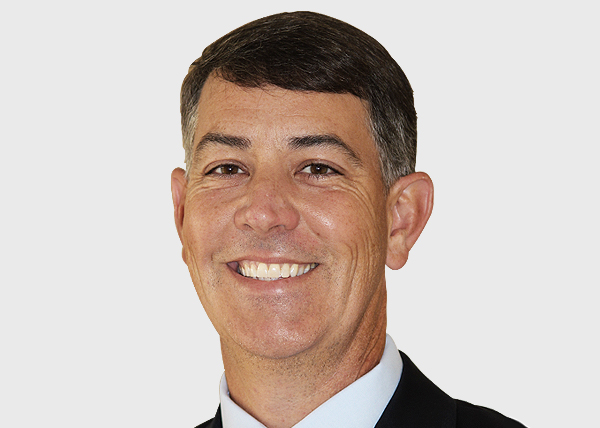 Chad Whitefield, PTA, is a founding partner of the Advance family of companies, and serves as the President and managing partner of ARMG. Upon graduation from the University of Alabama Birmingham in 1994, Mr. Whitefield began his career in outpatient rehabilitation working with a large southeastern firm. He served in multiple capacities within the organization before opening his own practice, Advance Rehabilitation, in 1996 along with partners Sam Echols and Steve Chenoweth. Advance Rehabilitation, which has offices throughout the southeast, is recognized as a premier outpatient therapy provider treating patients ranging from weekend warriors to elite professional athletes and became part of the publicly traded group, USPh in 2010.
The partnership later founded ARMG and since 1997 has assisted clinics and agencies across the country with the unique challenges related to the rehabilitation component of operations, outcomes, and compliance. Chad has successfully helped clients of all sizes ranging from private operators to publicly traded corporations build and manage high performance therapy teams.
Chad is a gubernatorial appointee to the Georgia Board of Physical therapy and is actively involved in the APTA with a special interest in the legislative process as it relates to healthcare law. Mr. Whitefield is also a member of the private practice section, Georgia Physical Therapy Association, and various state homecare associations where he has lectured on many of the challenges facing homecare today to include Value Based Purchasing, CCJR, 5 STAR, and compliance risk.
Steve Chenoweth
Partner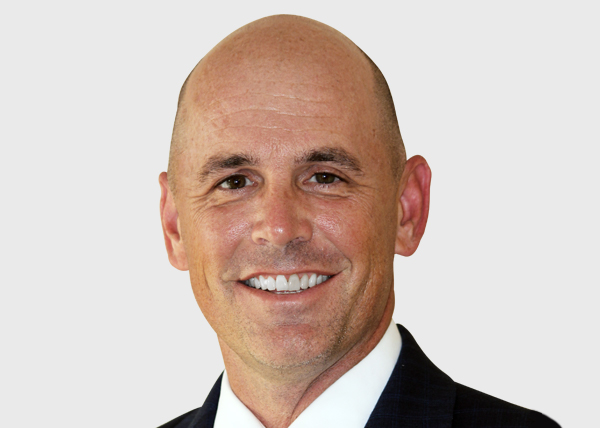 Steve Chenoweth, PT, is one of the co-founders of ARMG and currently serves as the corporate Vice President and Chief Financial Officer for the company and its subsidiaries. Mr. Chenoweth graduated from the Physical Therapy Program at Georgia State University in 1992 and has extensive clinical experience in the areas of Orthopedic & Sports Physical Therapy, Manual Therapy approaches to treatment of the Spine, and Industrial Rehabilitation. His extensive clinical experience crosses a variety of settings including Private Practice, Hospital, Out-patient, Side-line Sports Medicine, On-site Industrial, Home Health Agency, Assisted Living Community, and Skilled Nursing facilities.
In the Healthcare Industry and specific to the area of Rehabilitation (Physical, Occupational and Speech Therapy), Mr. Chenoweth has expanded expertise in the areas of Reimbursement, Billing & Collections, Business Analytics, Corporate & Billing Compliance, Mergers, Acquisitions & Strategic Partnering, Financial & Operational Strategies – as well as Product Development & Marketing.
Mr. Chenoweth, is an active member of the Florida Physical Therapy Association and American Physical Therapy Association including it's Orthopedic, Sports Physical Therapy, Private Practice, and Home Health Sections. Mr. Chenoweth is an active member of 1st Presbyterian Church of Fernandina serving as an Elder and member of Session. Mr. Chenoweth accepted a Governor's appointment and currently serves on the Florida Board of Physical Therapy.
Sam Echols
Partner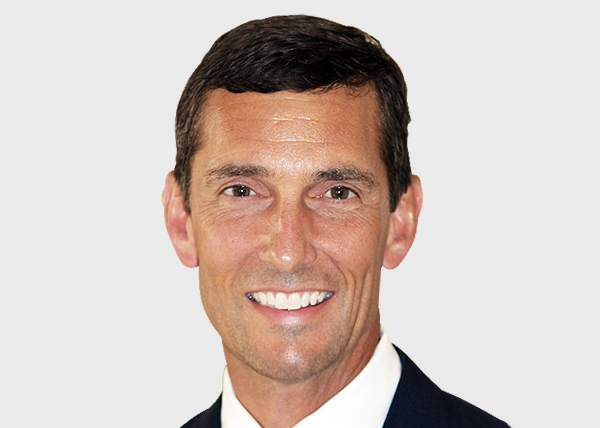 Sam Echols, P.T., OCS Sam joined Advance Rehabilitation Management Group in 1998, and is presently responsible for clinical excellence initiative with our clients practices, maximizing the quality of our client's outcomes and coordinating clinical based marketing efforts for ARMG clients. Mr. Echols graduated from the Medical College of Georgia in 1995 with a bachelor's degree in physical therapy. After graduation, he worked extensively in outpatient orthopedics and sports medicine. He also has a board certification in Orthopedic Physical Therapy. Mr. Echols is a member of the American Physical Therapy Association (APTA), the Orthopedic and Sports section of APTA, and the Physical Therapy Association of Georgia (PTAG).
With advanced training in manual therapy and orthopedics, he was over clinical competency for the licensed staff at Advance Rehabilitation, a regional therapy company he helped to found. Mr. Echols also has an educational background where he taught and facilitated monthly clinical forums and CEU courses. He served as the physical therapist for Berry College for 12 years.
Presently, he is responsible for clinical excellence and documentation/compliance in the outpatient division of Advance Rehabilitation Management Group. He also has a role in operations and staffing for a portion of home health companies under the management division.
Mr. Echols is on the Open Door Home and Cumberland Wilderness Boards as well as the Race Committee for the Local Chapter of the Arthritis Foundation and Committee for Destination Graduation for Every Child. He is married with two children, Britton and Molly, and enjoys his involvement with church, family, fishing, and hunting.
Kristy Krueger
Human Resources Director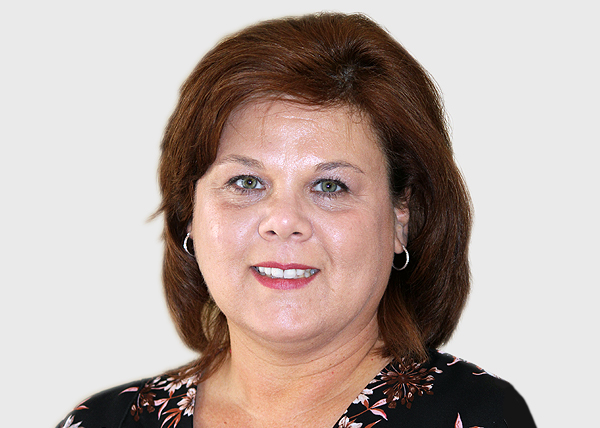 Kristy Krueger is the Human Resources Director for Advance Rehabilitation Management Group with over 20 years of executive Human Resources experience. Kristy has a proven record as a specialist with strong knowledge in leadership development, training, coaching and performance improvement that enhances individual and organizational success. As the Human Resources Director, Kristy guides and manages the overall provisions of Human Resources services, policies, and programs in the areas of recruitment, compensation and benefits, employee relations and generalist human resource issues.
She has helped lead Advance Rehabilitation Management Group as the recipients' of numerous awards for associate and patient satisfactory including the coveted Press Ganey "Employer of Choice Award". Her daily focus is on practices and objectives that will provide an employee-oriented, high performance culture that emphasizes empowerment, quality, productivity and standards, and the recruitment and ongoing development of a superior workforce. She develops rapport easily with staff at all levels of the organization and creates an environment conducive for understanding the importance of continually building the skills and knowledge required to be effective in a changing world. Kristy believes that human resources is a strategic partner with a commitment and desire to build a strong united team serving within the strengths of Advance Rehabilitation Management.
Kristy earned her Bachelor of Science in ED at Jacksonville State and is a long standing member of the local and national Society of Professional Human Resources organization, having served on the local chapter board in various positions.